Openness is to be understood as an "ordinary", therefore simple and common way to show themselves to the world and to be the witnesses of God without barriers. This is intended to be as openness and availability to share the research of God and of His Will with anyone the Lord will place in their way, as well as offering the possibility to participate in their life. It is also meant for enjoying the ways always that have always been considered necessary for the life in relation to God, such as: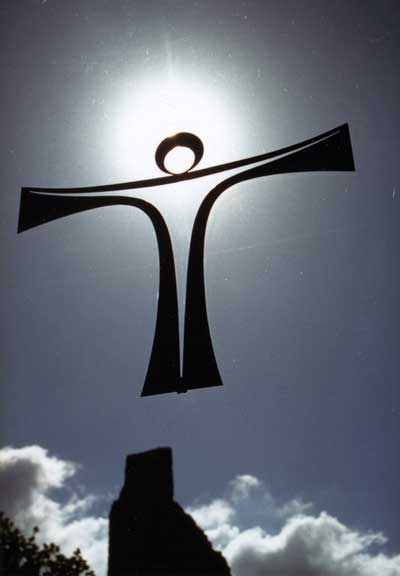 - cxperiencing the silence of solitude
- dand of the community life inside of their place.
If you wish to have a contact, or interwe, for a deepening of the vocation herepresented, you can approach the sisters of the Hermitage.